A Solution To Any Problem
We are proud of the work we have done and invite you to review it yourself. 

Paperless Inspectors
Enables companies to create inspection reports and forms for deployment at the drop of a hat. For the inspection industry we have many forms already built, such as roof surveys, WDO inspection and the Wind Mitigation Inspection.

InspectorMatch
InspectorMatch id an all in one credentialing platform. Whether you're doing residential real estate or commercial inspections, drone assists, 4-points, or new construction, Inspector Match will match you with clients that are looking for top performers.

Virtual Inspector
Inspection Depot's Virtual Inspector application is a full-featured management tool for home owners and policy holders to assist inspectors in the inspection and adjusting process.
ID Energy Home Energy Score
I.D. Energy's Home Energy Scoring Tool App is a Home Energy Score Assessor's most vital tool. The app allows you to record your data, collect and caption photos, and generate your official U.S. Department of Energy (DOE) report in one convenient service.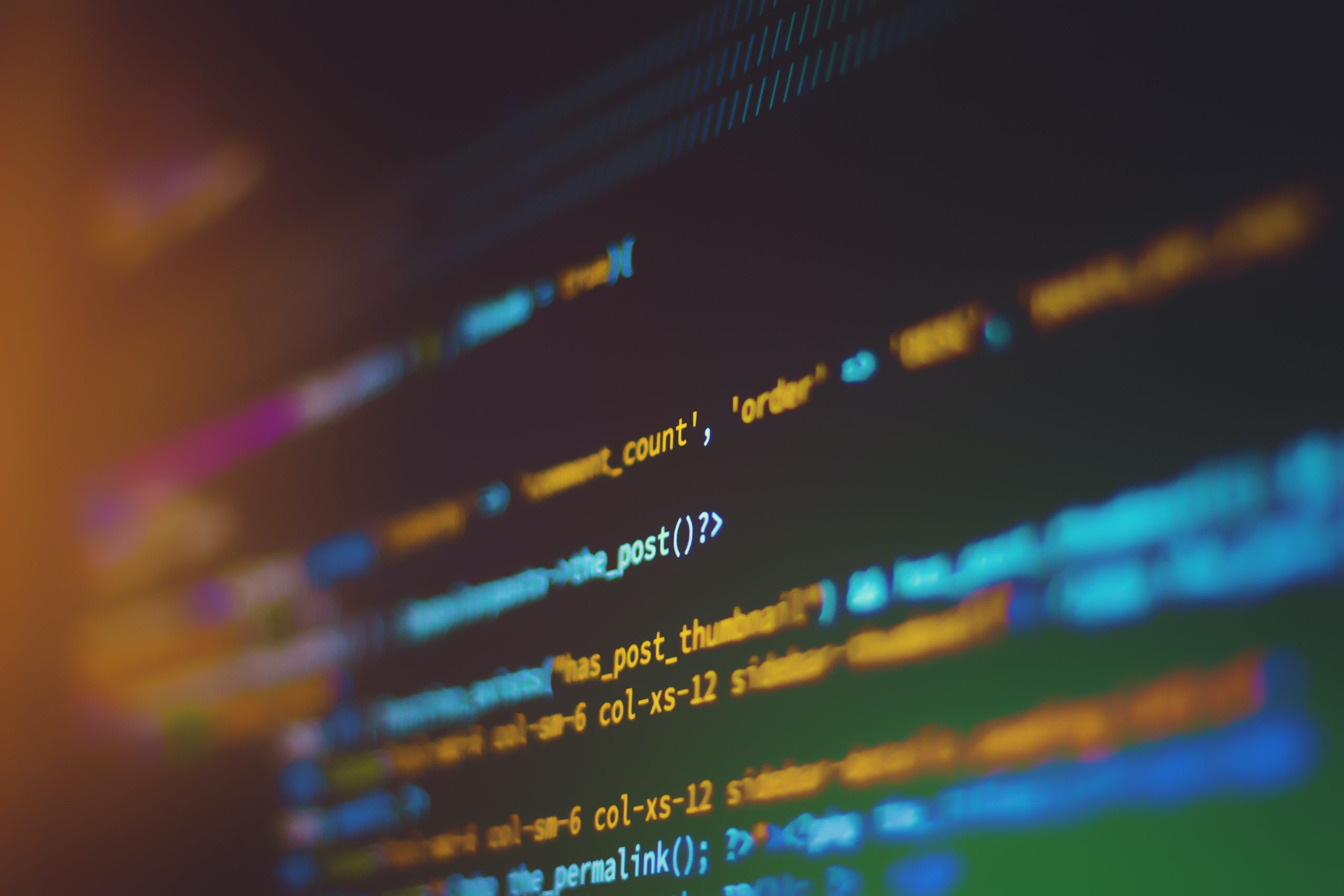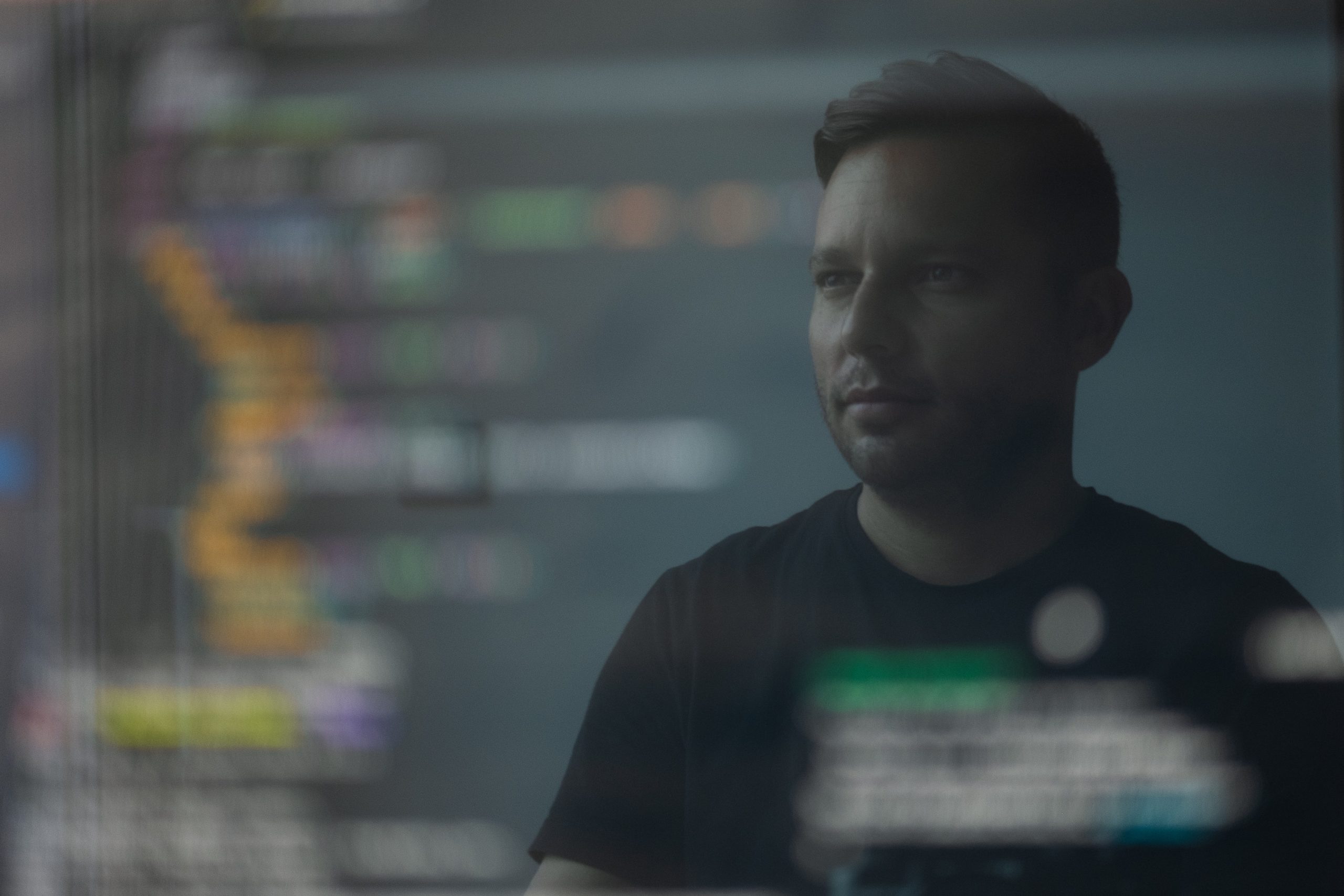 Join Us And Be Part of Our Success
Do you like what you see and want to be apart of our team? Check out our Join us page for any open positions or shoot us a message if you have any questions.
What Our Clients Have To Say​
"ID Soft Source created our Paperless Inspectors application. We couldn't be more happy with the product. This application has single handedly reshaped our business."
Stephanie Glotzer
Program Manger at Inspection Depot
"The ID Energy Home Energy Score application is exactly what we needed. IDSS worked closely with our team and delivered a mobile app that not only meets our requirements but exceeds them."
Sam Elmore
Program Manager at ID Energy
"I really enjoyed working with ID Soft Source. their team is dedicated to finding the best possible solution to any problem I threw at them."
Bryce Hamilton
AmeriPro Pest Control
Take a minute to get to know us
The People Behind The Screen