Behind The Scenes At ID SoftSource
ID Soft Source is dedicated to exceptional service. With a talented team of designers, programmers, and developers, we pull our knowledge together to create tailored products that fit best our clients' needs.
With our wide variety of skillsets, we have a lot to offer. Here's just a few:
Web Design & Development
PHP Application Development
Open Source Development
.Net Application Development
Mobile Application Development
Search Engine Optimization
And much more!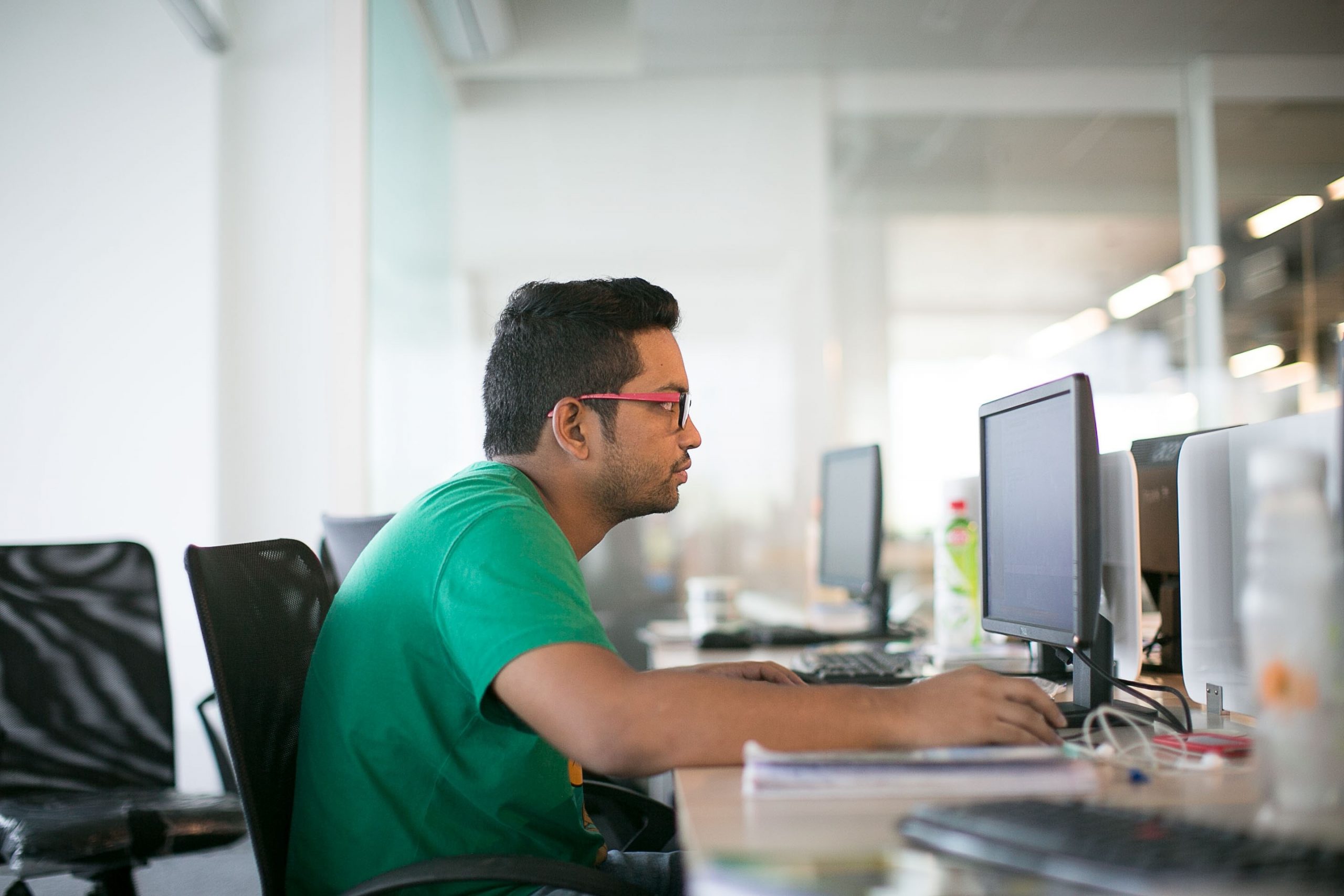 The Faces Behind our Success
We Couldn't Do It Without Them
Our clients are the life blood of our business!
We are so proud of the work we do for them.





Do you want to grow your business?